You will love the motivation, and accountability support!
- Owner, Pialee Roy, Ph.D. & certified health coach.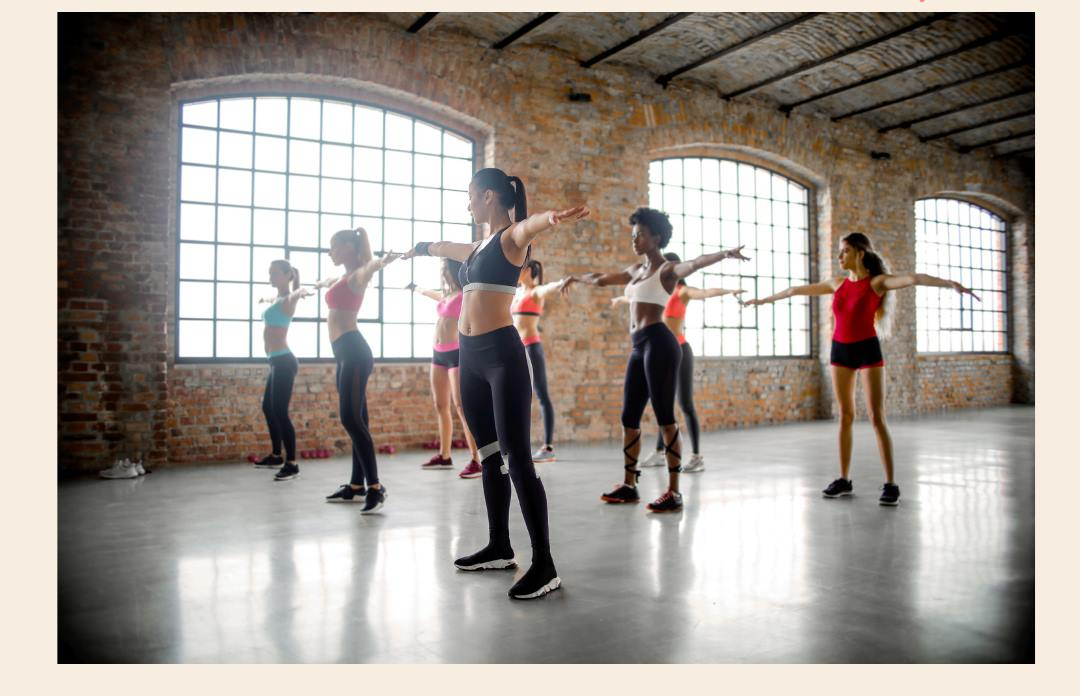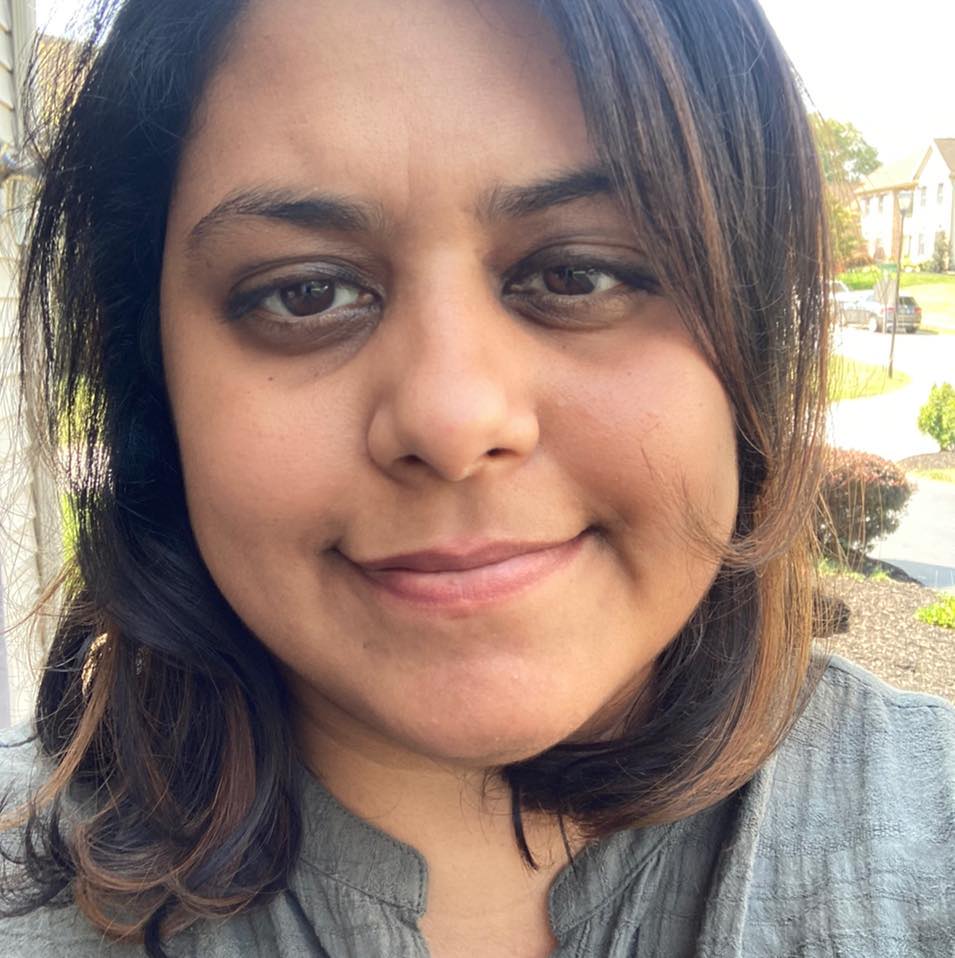 Hi, awesome persons, working at home, at work, feeding the kids, the pets, learning more about your health and book store perusing philosophy, new beauty products, recipes, and balancing it all, or at least trying your best! how is your day going? Whether you're at work or home, online or outside, Life is meant to be filled with happiness! What are your goals?
I established my company when I was still in graduate school, stressed and and unsure if my research would lead to steady work, and the time for both a healthy relationship, love, exercise, fun, and family priorities, especially motherhood. Then, I found out there were health issues, and I gained weight, however, I earned my Ph.D. in urban affairs and public policy and a health coaching certificate, and started going for daily walks and I learned that rest was as important as nutrition, and routine exercise. Motivation is not the problem, it's time management, I love planners, maybe you do also. My desk and calendars were color coded with manageable goals and soon enough, I established a company, learned that workouts can be fun, learned about nutritional facts and living life realistically and honestly. Not everyone is ready for this, however, by June 15th, I hope to share happier updates and would love for new team members to share news with! Let's celebrate reaching goals together! Health Coaching can help you accomplish what you set out to achieve in a fun and reasonable way. We have affordable deals because we care.
​Health Coaching offer! Free 15 min consultation.
Please email [email protected]
Talk soon! Pialee Roy, Ph.D. & certified health coach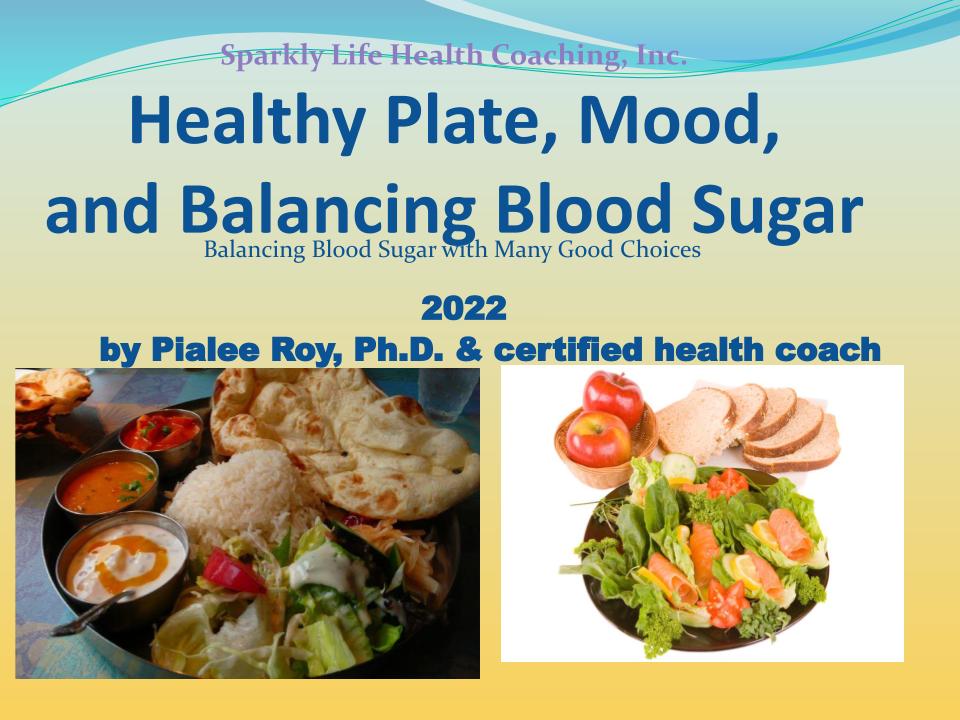 You will learn how to manage blood sugar rollercoaster and a healthy plate, delicious snacks and recipes, and how this affects your mood and body.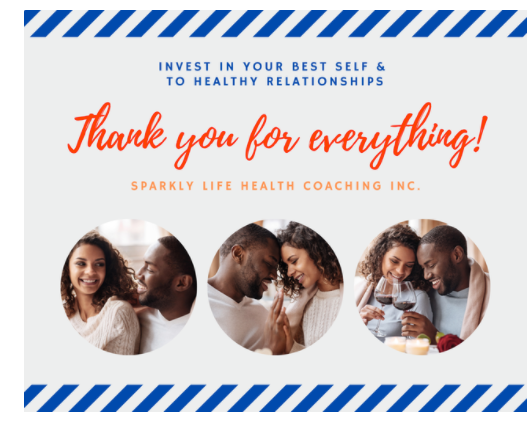 Social Support & Relationships
You will learn about how to have effective communication towards, mutual goals, respect, fun, friendships, love, and family support.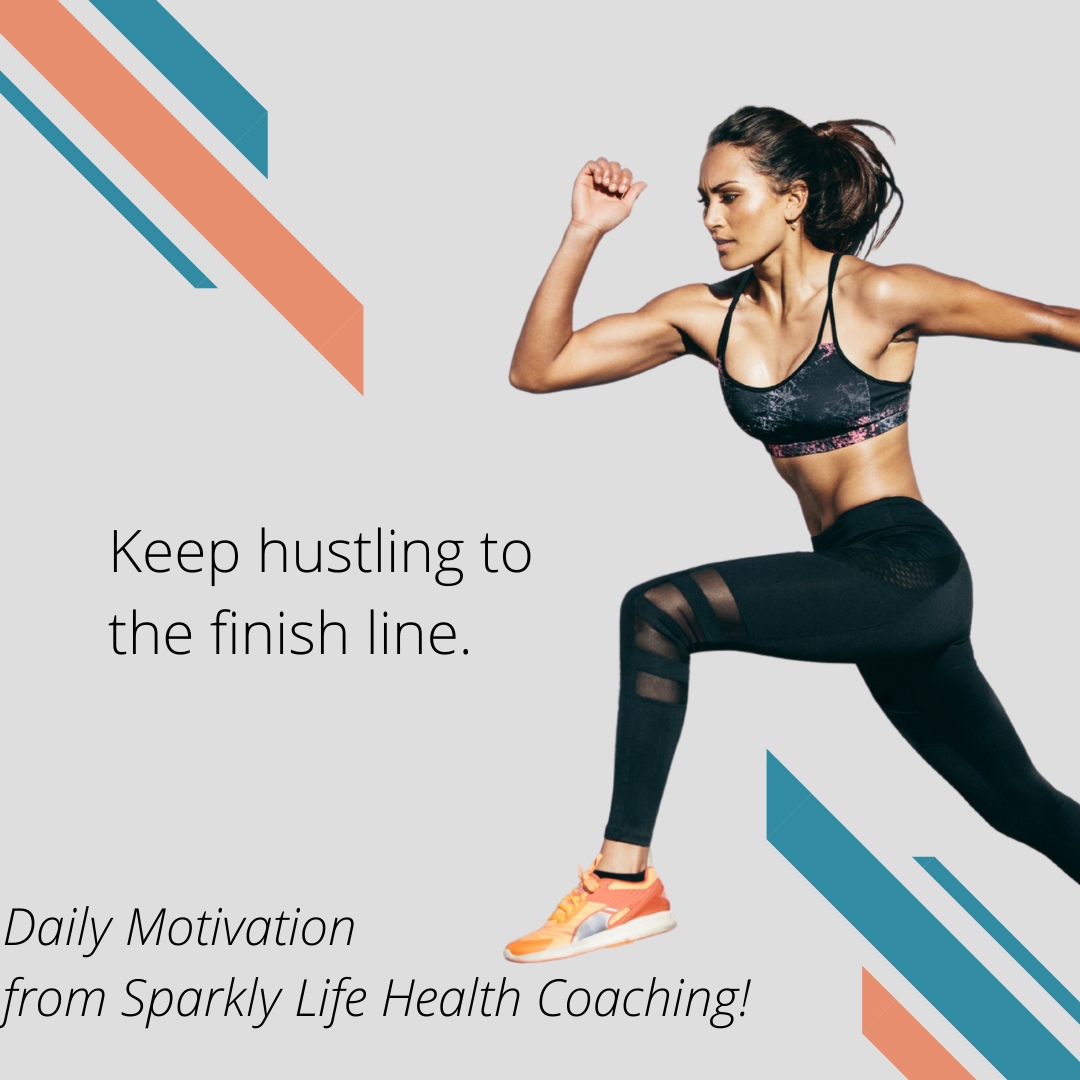 Physical Activity & Fitness.
Yoga & Meditation.
You will learn how to work on simple cardio, strength training, and restorative yoga moves. You will benefit from an accountability schedule that works well for you.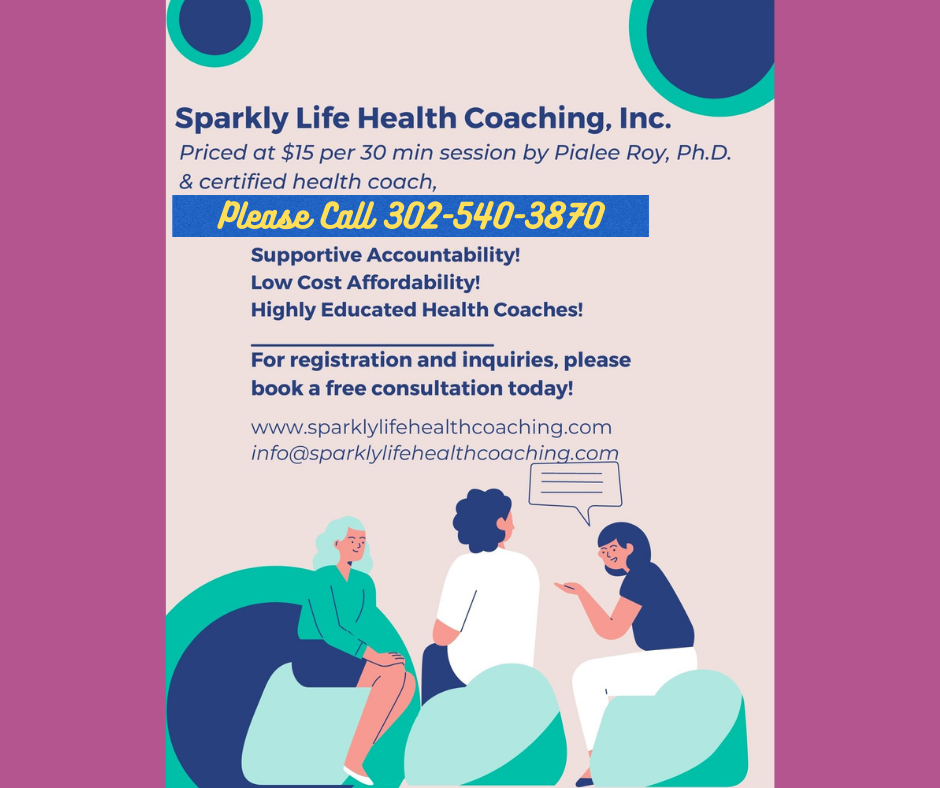 Sparkly Life Health Coaching, Inc. was established by, 
​Pialee Roy, Ph.D.,
& certified health coach.
We invite you to the 30 day transformation! For anyone!
Are you struggling with any of the following:
work life balance, & accountability?
stress management?
overweight, or type 2 diabetes?
What nutrition menu works for you?
What physical activity routine works for you?
Check your inbox to confirm your subscription